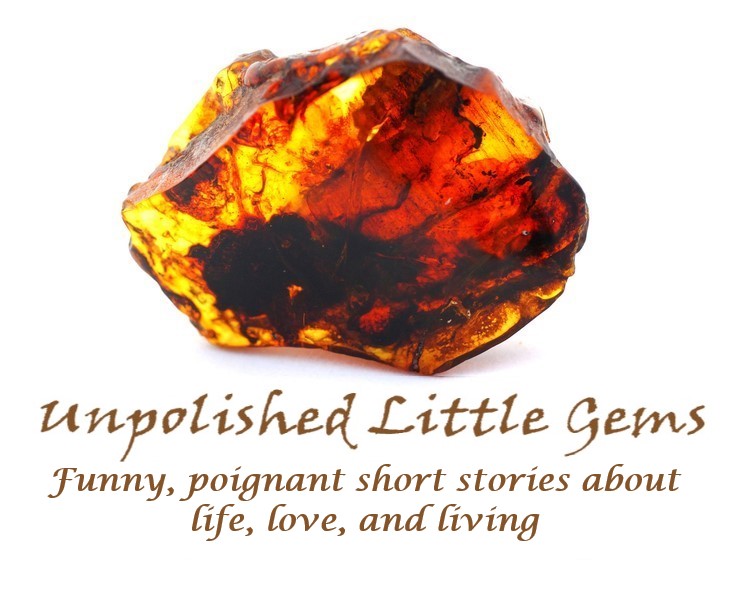 Sue is looking to go out and meet more people. What could go wrong? Self Improvement was performed by Claire Amias and was written by Tracey Hayward.
"Bell, Counter, A.wav" by InspectorJ (www.jshaw.co.uk) of Freesound.org Additional sound effects by Zapsplat and Freesound.org
A visit from an old friend prompts Jess to rethink some of her life choices. Anthony's Toothbrush was performed by Kate Pothecary as Jess and Grant Ibbs as Peter and was written by Tasmin Pinder.
Sound effects by Zapsplat.